Improving the living conditions of disadvantaged populations through community participation in the ger districts of Ulan Bator
State : In progress | Number of beneficiaries : About 300 inhabitants of the ger districts of Ulaanbaatar
Project duration : 18 months
Place : Ulaanbaatar, Mongolia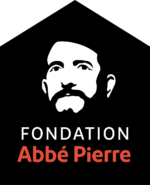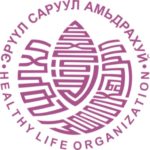 Local partner
HLO (Healthy Life Organization) is a Mongolian association whose objective is to improve the quality of life of populations by accompanying them towards a process of psychological resilience. Suvd, the founder of the NGO is a doctor and lecturer at the university. Initially intended for its medical students, Suvd decided to create an NGO to make its training accessible to the most vulnerable populations, so that they can develop their own physical and psychological capacities and set up a healthy environment, conducive to their personal development.
Thus, the NGO has been working, since 2016, with different audiences such as blind children or people with disabilities.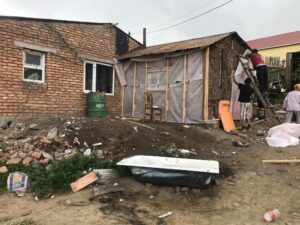 Context
HLO wishes to implement activities in ger districts, which are overcrowded and without infrastructure.
Most families there lack toilets and indoor showers. Houses and yurts are poorly insulated and residents depend on coal. More than 85% of the inhabitants use coal stoves for heating. They spend between 30% and 40% of their income on fuel, which puts them in fuel poverty. It also produces some of the highest air pollution levels in the world, with ger districts having winter PM 2.5 concentrations more than 100 times higher than World Health Organization (WHO) recommendations over 24 hours (National Center for Public Health and UNICEF 2018).
The mission
Overall objective: Contributing to improving living conditions in underprivileged neighborhoods of Ulan Bator, Mongolia
Specific objective:Improving the living conditions of marginalized groups through community participation and capacity building
Activities
Assessment and selection of beneficiaries of housing insulation and beneficiaries of latrine construction based on specific selection criteria
Training for community teams
Consulting service in construction, architecture for the beneficiaries
Distribution of housing renovation materials and implementation of individual housing insulation through community participation
Transmission of housing improvement skills to neighboring families
Beneficiaries
64 families benefited from training in insulation and the manufacture of toilet cubicles
100 inhabitants benefited from construction and renovation advice
100 inhabitants benefiting from the dissemination of practical knowledge of the project