Improved housing conditions for 42 blind people and 10 people with physical disabilities
State : Ongoing | Number of beneficiaries : 42 blind people and 10 people with physical disabilities
Duration: 2018/2019, 18 months
Location: Ulaanbaatar, Mongolia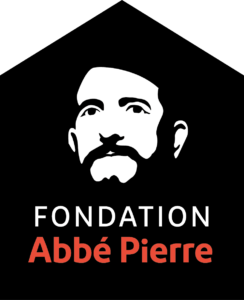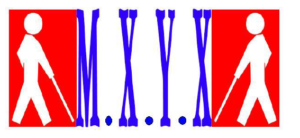 Local partner
The project has two components: one is dedicated to the blind and the other one to the physically disabled. The blind people are among the beneficiaries of the Mongolian National Federation of the Blind (MNFB) with whom the activities were planned out.
Another programm for wheelchair users will be implemented in collaboration with the Healthy Living Organization (HLO).
MNFB is a Mongolian NGO that aims to defend the rights of blind people living in Mongolia and to encourage their participation in society – like any other citizen.
The federation was created in 1978 at the initiative of a group of blind people. It now has 23 branches across the country and the network helps provide blind people with education, employment opportunities, appropriate care and access to culture and sport. The association has 9,600 members who are visually impaired.
HLO is a Mongolian association that aims to improve the quality of life of people by accompanying them to a process of psychological resilience. Suvd, the founder of the NGO is a doctor and a lecturer at the university. Originally intended for medical students, Suvd decided to create an NGO to make its training accessible to the most vulnerable populations, so that they can develop their own physical and psychological capacities and create a healthy environment, conducive to their personal development.
Since 2016, the NGO has been working with different audiences such as blind children or people with disabilities.
The problem
According to reports from 2010, 108,100 people have a disability, 23,800 of those people are under 24 years of age and 9,500 are under 15 years of age. 60% have a congenital disability, the remaining 40% have been reached after birth.
The poverty rate of households with a disabled member is 42%, more than twice the rate of other households (18%) and life is particularly complicated for people with disabilities living in yurt neighborhoods . These neighborhoods have become the most populated areas of Ulaanbaatar and host 25% of Mongolia's total population. Housing spaces are small, lack of sanitation is cruel, latrines built outside houses consist of four wooden planks around a simple hole in the ground. Roads are of poor quality and sometimes don't reach all inhabited areas, thus displacing inhabitants of basic services.
The blind people in Mongolia
Of the 108,000 people with disabilities identified in 2010, 16,600 are blind or visually impaired. 30% of them live in Ulaanbaatar and the remaining 70% are scattered across 21 provinces of the country. Many blind people find themselves isolated and excluded from society because they do not have access to employment, education and adapted services and are unable to assert their right as citizens.Today, Mongolian society considers that blind people are not able to be autonomous and consider visual impairment as a disabling handicap, preventing any personal development initiative.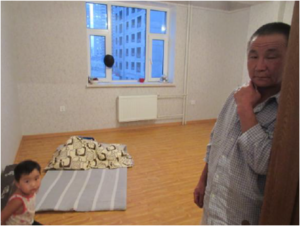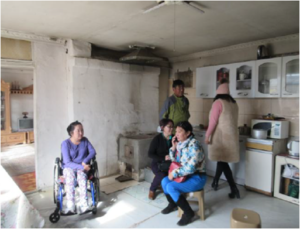 Objectives/Activities carried out
The overall objective of the project is: Improving the living conditions of the most vulnerable populations in Mongolia through the improvement of their housing conditions.
The specific objective is: Improving the living conditions of 52 people with physical disabilities living in Ulaanbaatar
Improved living comfort and independence for 42 blind people and their families sharing an apartment through the construction of bathrooms and kitchens.
Improved quality of life of 10 disabled people living in a district of yurts through the improvement of their habitat and better support in health and psychology.
Beneficiaries
-42 blind people and their families
-10 people in wheelchairs and their families
-Indirectly, all persons with disabilities in the district concerned and their families will benefit from the project through its possible duplication and the investment of local authorities in the dissemination of the model.